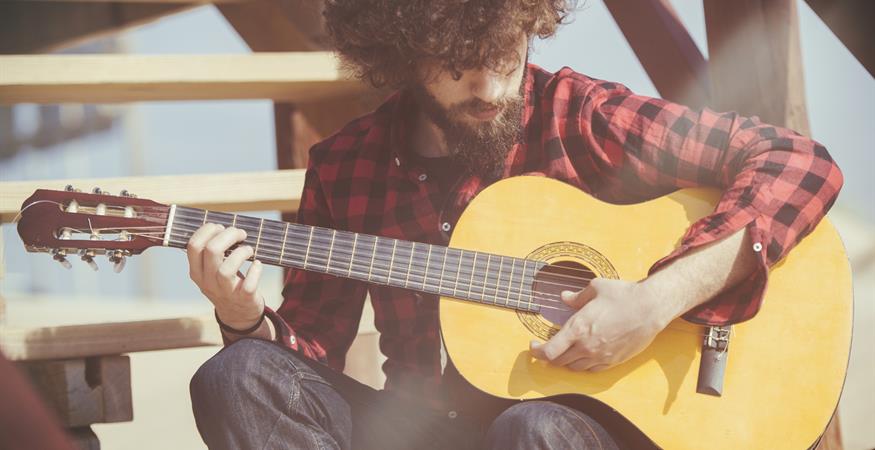 Recovering from addiction is a lifelong process. Every addict knows this. And one of the most crucial parts of maintaining sobriety is finding that activity, passion, or calling that fills you with purpose.
People actively engaged in addiction often spend an enormous amount of time, effort, and money pursuing their drug of choice. When they enter recovery, they often feel a void. Suddenly, they have all this time on their hands, and they don't know what to do with it. Boredom and complacency can quickly lead to temptation, cravings, and even relapse.
This is why many experts believe it is crucial to replace a drug habit with a positive habit: an "anti-drug." A hobby or interest can be tremendously helpful for an addict in recovery. It keeps them busy, keeps their mind off addiction, and gives them something valuable and fulfilling to pursue. 
Finding your "anti-drug" can be challenging and requires a bit of self-reflection. Here are some tips to help you discover yours.
1. Explore Your Talents and Interests
One of the best ways to find your "anti-drug" is to explore former talents and interests that you may have forgotten about. Start by examining what you excelled at or enjoyed when you were younger. Did you play football? Did you sing in the choir or play an instrument? Did you run track? Were you a great writer?
Find something you really enjoyed in the past and start doing it again in the present! There are tons of opportunities to get involved in new activities as an adult. Pick up that old guitar or take a painting class. Find a local club or organization that meets each week and pertains to your interests. Join a running club or recreational sports team. Whatever you decide to pursue, make sure it's something that you really enjoy doing. 
Start by taking a look at your local parks and recreation website. You'll find programs that span from theater to swimming to adult leadership programs. Simply looking at a list of the offerings may spark your interest!
2. Evaluate Your Personality 
So, maybe you lack a talent or interest that you feel really passionate about, and that's okay! Take a step back and evaluate who you are as a person to find an activity that you might love.
A great place to start is by taking an online personality test. There are lots of free options, such as 16 Personalities or VisualDNA, that will help break down some of the key characteristics of your personality. 
For example, you might have an outgoing personality and thrive in social environments. This is an excellent trait to have and could be put to use as a volunteer coordinator for a non-profit organization or a coach for a sports team. 
Maybe you have a highly empathetic personality and a passion for the environment or humanity. Use this passion to get involved with an environmental awareness organization or local human rights foundation. Many recovering addicts even use this trait to become a counselor or mentor for other addicts.
3. Listen to What Others Say About You
Another great way to gain insight into your perfect anti-drug is to listen to what others have to say about you. We're not always the best judges of our own characters, especially during recovery when self-confidence may be low. The people around you often have a different perspective on your strengths, and they can help you see things you may not normally see in yourself.
Do people tell you that you're a great listener, or that you inspire those around you to better themselves? Has someone told you that you are a strong writer or speaker? These are all hints that can give you a better idea of where your talents lie. Sit down with someone you know and trust, and ask for them to give you an honest assessment of who they think you are or what you excel at. The answers you get could be very illuminating and could help guide you down a new path. 
Finding your anti-drug can positively impact the success of your recovery. Don't be afraid to try new things and explore your options. You can have a lot of fun on your path to self-discovery and sobriety. For more information about recovery, addiction, and the benefits of sober living, contact us today.