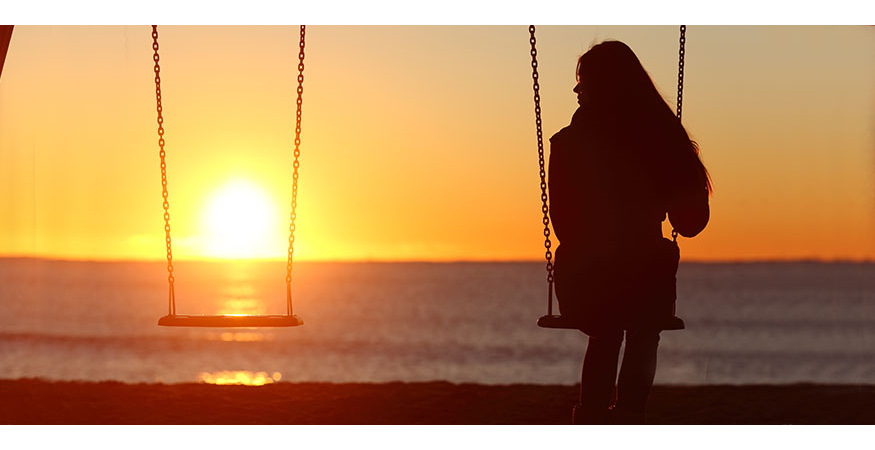 If you have a drug addiction or an alcohol problem, you might be willing to do anything that you can to get sober. Along with attending a rehabilitation facility so that you can focus on recovery, it's also important to look into your options for after you get out of rehab. For example, moving into a Chicago sober living home can be a solid choice to help you improve your future. These are a few reasons why.
Be Held Accountable
A sober living home isn't rehab. However, your sober living home will have rules in place that require you to stay clean and sober. Being in this type of environment can help you hold yourself accountable to help improve your chances of success with sobriety.
Stay Away from Dangerous Situation
Don't move back into a home in a dangerous area or in which you will be surrounded by individuals who are using drugs or alcohol — it can make it tough for you to stay sober and on the right track. A sober living home will provide you with a safe place to go after you get out of rehab.
Get Support from Like-Minded People
In a sober living home, you'll be surrounded by other people who have dealt with many of the same issues that you have. it can be refreshing and incredibly helpful to be surrounded by like-minded people during this tough time.
As you can see, living in a sober living home can be the right choice to help you get — and stay — on track. If you contact us, we can tell you more about the sober living options that are available for you.