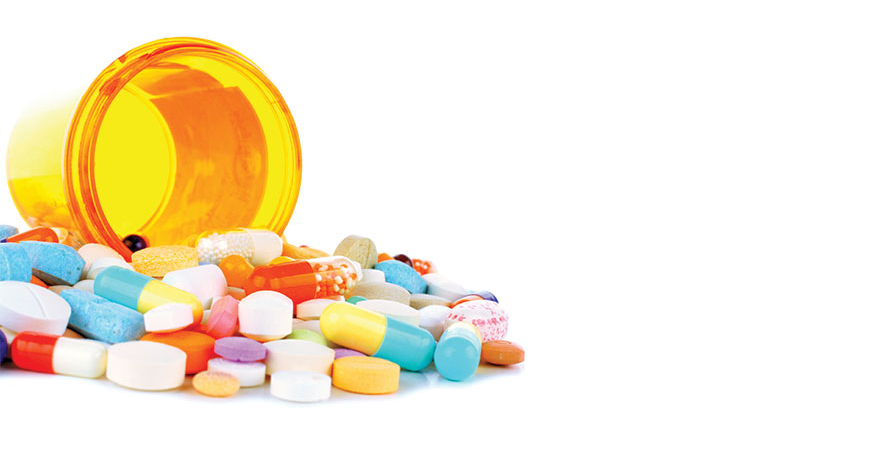 If you are addicted to prescription medication, you might not feel as if you will ever be able to get your life under control.
The truth is that prescription drug addictions can be very difficult to kick. Many people start taking pills because they need them for medical reasons, and then things get out of control. The stigma isn't the same as it is with many drug addictions, since prescription medications are legal. Plus, prescription medication can be easy to acquire through your doctor or on the street.
Prescription drug addictions are common all over the country and all throughout the state of Illinois, but this does not mean that you shouldn't do something about it. Starting with an inpatient rehab option can help you get started.
Maintaining sobriety after you get out of rehab isn't going to be easy, however. That's why there is an important second step that you can follow — staying at one of the Chicago halfway houses that are available for people who are recovering from addictions, just like you.
These are a few reasons why a Chicago halfway house might be a good option to help you stay off of the prescription drugs in the long-term:
Live in a controlled environment, away from other prescription drug users or other things that might tempt you away from your new sober lifestyle.
Surround yourself with positive people who understand the importance of being sober. Your housemates will be others who are going through the same type of thing that you're dealing with and who understand how committed you are to staying off of prescription drugs.
Stay on-track with your commitment to sobriety, and use the resources that are available to you to help you stay that way.
Addiction Recovery – Chicago, IL
As you can see, staying at a Chicago halfway house can help you overcome your prescription drug addiction once you leave rehab. To find out more about your options, contact us at Stairway to Freedom today.