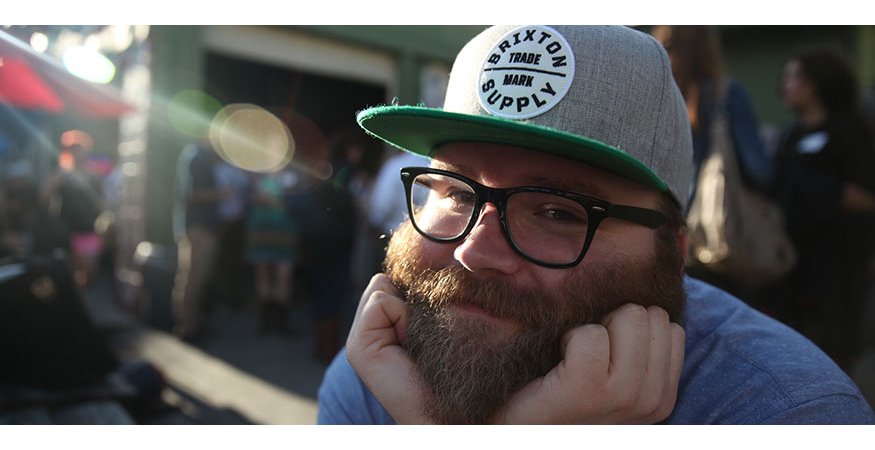 If you are contemplating sober living in Chicago, writer and comedian Andy Boyle may have some encouragement for you. In a recent article in the Chicago Tribune, he documents discoveries he made during two years of living sober after years of heavy drinking in the comedy community.
Boyle intentionally took a break from drinking, and eating meat, to focus on productivity. He lists these accomplishments and more due to his focus, including; losing 75 pounds, going from an XXL size to a large size, performing in numerous comedy festivals, and writing drafts for TV and movie scripts. Boyle hasn't written off drinking forever, but found changing his focus from drinking and partying to focusing on his craft drastically changed his life.
When it comes to making a transition to a sober lifestyle, several of Boyle's discoveries were particularly encouraging. 
"You don't have to drink to have fun." Boyle talks about how he used to think that he needed alcohol to have fun. Now he realizes that events that he used to drink at are just as fun without drinking.
"You have way fewer regrets." Boyle said that drinking made him react more impulsively. He would often look at his phone the day after drinking only to regret things he had texted or calls he made. He says since he is no longer drinking, he is always in control of his actions.
"You get less sad." Boyle discusses how when he drank, he would have a lot of days when he didn't want to leave his apartment. Now he has a lot less hate for himself.
These are just some of things that Boyle talks about in the article. For more information about his comedy and writing, check out his website, and follow him on Twitter @andymboyle.
If you are considering sober living in Chicago, like Andy Boyle, and think you need more help, please contact us at Stairway to Freedom. We have many resources to help.