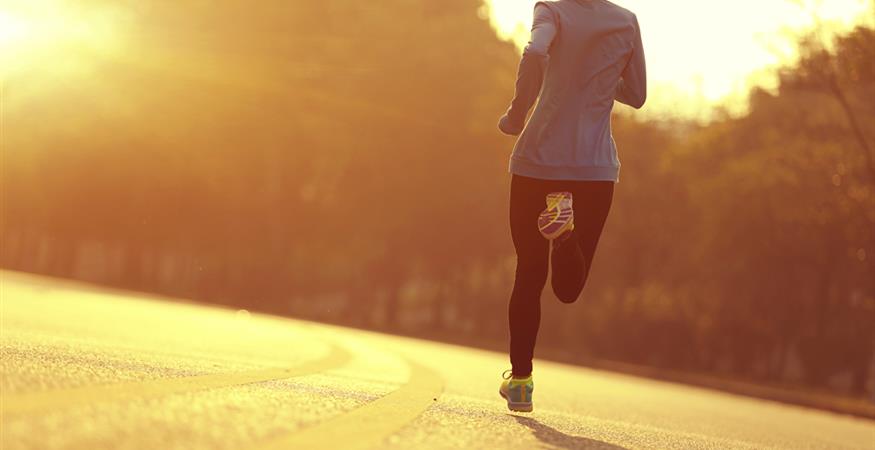 The road to recovery from addiction is not without its obstacles. Those in recovery often feel isolated, and while the causes of these feelings vary, the important thing to remember is that you are not alone. While having a support system and people you can turn to when you need encouragement is important, reading can also help connect you to others who have been on this journey before.
There are many powerful books about addiction and recovery that can help you to reinforce the idea that others have gone and are going through the same experiences as you. Summer is a great time to kick back, put your feet up, and enjoy a great book. Bring this summer reading list on your next trip to the library or bookstore. Each story offers a new perspective that will help inspire you and help you heal as you are working towards sober living.
1. Blackout: Remembering the Things I Drank to Forget by Sarah Hepola
Sarah Hepola began drinking at age 11. After decades of drinking, countless blackout episodes, and evictions, she decided to get sober and by age 35, was working towards recovery. After being sober for 5 years, she wrote a memoir, "Blackout," that recounts her descent into addiction and her journey to recovery. While tackling a serious subject, Hepola manages to inject humor and inspiration into her story.
2. Graceland by Chris Abani
"Graceland", a novel by Chris Abani, portrays the effects of addiction on those around the one battling addiction. This fictional story follows a boy named Elvis who works as an Elvis impersonator in Nigeria. He lives with his father, an alcoholic, and in an attempt to escape a tumultuous home life, is seduced by the opportunity to earn a living through crime. While this may seem like the easy way out, Elvis must decide if he is willing to work towards reaching a "Graceland" of his own. This story highlights an important idea that no matter the destructive patterns and behaviors of our past, we always have the ability to save ourselves.
3. Gun, Needle, Spoon by Patrick O'Neil
Patrick O'Neil's recovery was sparked by an arrest and, ultimately, an incarceration for armed robbery—his method of supporting his addiction to drugs. After spending time in prison, he recovers from his addiction and decides to devote himself to never returning to that prison cell. O'Neill decided to write a memoir recounting his addiction, the events leading up to his arrest, his time in prison, and his road to recovery.
4. Unbroken Brain: A Revolutionary New Way of Understanding Addiction by Maia Szalavitz
"The Unbroken Brain" by Maia Szalavitz provides a new way of looking at the addiction recovery process. This book challenges the idea of the "broken brain" and the concept of an addictive personality, and offers new insight into what causes addiction and how factors like family, culture, timing, and brain chemicals influence addiction and recovery. This research is combined with the author's personal story and how the ideas presented here influenced her journey to sober living.
5. Refuge Recovery: A Buddhist Path to Recovering from Addiction by Noah Levine
"Refuge Recovery: A Buddhist Path to Recovering from Addiction" by Noah Levine offers a system of recovery presented from the standpoint of a Buddhist teacher. Although the concepts presented in the book do incorporate Buddhist principles, like the Four Noble Truths and the Eightfold Path, applying these principles to your recovery process does not require you to be a Buddhist, or even to believe in higher power. Levine offers daily meditations, writing prompts, and other exercises that encourage self-reflection and self-care.
6. Clean: Overcoming Addiction and Ending America's Greatest Tragedy by David Sheff
Author David Sheff wrote his book, "Clean: Overcoming Addiction and Ending America's Greatest Tragedy" with a mission of changing how society views addiction. He worked with scientists, doctors, counselors, and addicts to demonstrate that addiction is a curable disease and not a moral failure. This book serves as a guidebook for anyone recovering from addiction, as well as family members looking to gain a unique insight into the process of recovery.
Reading is a great way to arm yourself with information that can help you as your continue your journey towards sober living. It can also connect you with people who have fought addiction and won. If you're looking for additional support along your path to recovery, please contact us to learn about Stairway to Freedom's Chicago sober living residences.