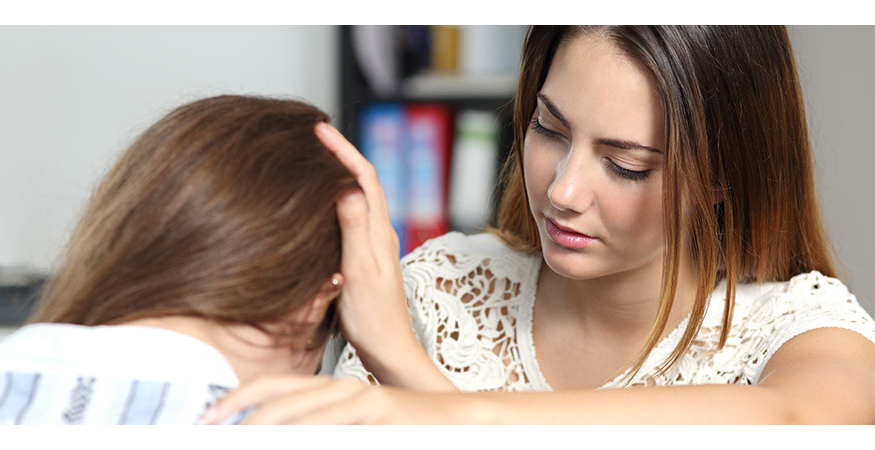 The idea of moving out of your existing living situation and into a Chicago sober living home can be overwhelming. However, this type of home can be the perfect choice to make positive changes in your life. These are a few signs that a Chicago sober living home like Stairway to Freedom might be the right choice for you.
1. You're Heading to a Rehabilitation Facility
If you are heading to an inpatient rehabilitation facility, you will want to do everything that you can to be successful in your quest for sobriety. Upon leaving rehab, you might be at risk of relapsing if you return to your same situation. In a sober living home, however, you will be able to enjoy structure and support after you get out of rehab.
2. You Live With Other Users
Even if you have kicked your drug or alcohol habit, staying sober can be tough when there are other users in your home, particularly if these individuals are still actively using. Moving out and moving into a home that is filled with others who are committed to sober living can provide you with more structure.
3. You're Afraid You'll Relapse
If you are afraid that you are about to relapse but have not done so yet, moving into a sober living home can be smart. Then, you can seek outpatient treatment and can live in an environment that might be more conducive to your sobriety.
As you can see, a sober living environment can be a smart choice for recovering addicts who are in a host of different situations. If you think this might be the best choice for you, contact us at Stairway to Freedom to find out more about your options.