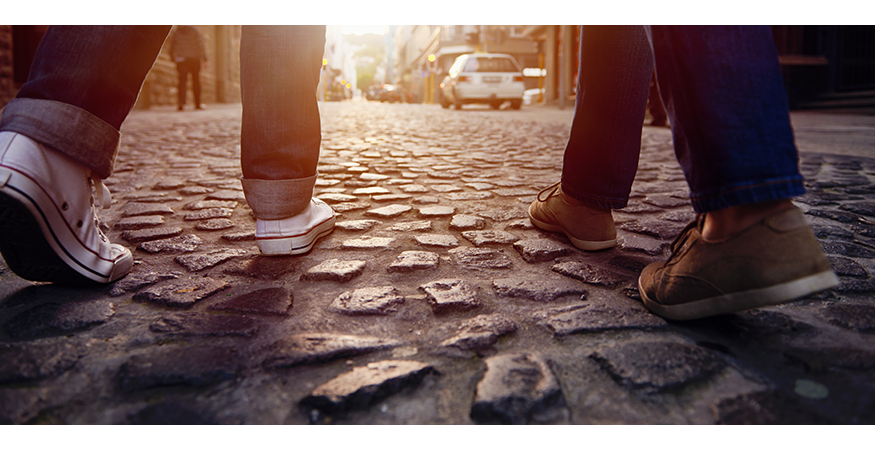 Staying in a halfway house is a great way to remain clean and sober. It offers an opportunity to transition from rehab or detox into normal life. It is important that you find a halfway house that meets your specific needs. Below are some things to consider that will help you find the right halfway house in Chicago.
Goals
What are your goals? what do you plan to achieve by staying in the house? knowing your purpose ahead of time helps you determine which facility is best suited for you. Find a house that can support and assist you in achieving your objectives. Obviously, staying clean and sober is a primary goal and all halfway houses will assist with that. But, what are your other goals? Do you want to get a job? Do you want to attend school? Do you want to work on repairing your family? Do you need treatment for mental illness or physical disabilities? The best halfway house for you is the one most able to assist you in reaching all of your goals.
Rules
Each halfway house has its own set of rules and regulations. Ask about these and make sure you are comfortable with them. You need to be able to follow all of the rules and you also want their rules to match your values. For example, if cigarette smoke bothers you, seek a non-smoking home. If you stay up late watching TV, make sure this is allowed at the home you are considering. Some facilities require that everyone work. Is this something that fits with your recovery?
Staff
A quality halfway house has trained staff. They will be an integral part of your success, so ensure they are properly trained. This is simply a matter of asking about their experience and education. It is also a good idea to speak with primary staff members to check that personalities do not clash. You want to have a pleasant relationship with these people. As they oversee your continued sobriety.
Location
Chicago offers many halfway houses. Location may be an important determining factor for you. Do you want to be close to family? Do you need to be close to work? Is there a certain area of town that you need to avoid because it is a trigger for you? Do you need to be located near public transportation? These are important things to consider when choosing a house.
There are plenty of great halfway houses in Chicago. The key is finding one that suits your specific needs. It is a significant step in your continued recovery. Take the time to find the optimal house for your situation.
Contact us for more information.