At Stairway to Freedom Sober Living we focus on providing support and structure to our clients so they can rebuild their lives and learn to be self supporting while sober. One of the first steps towards independence is the search for a new job.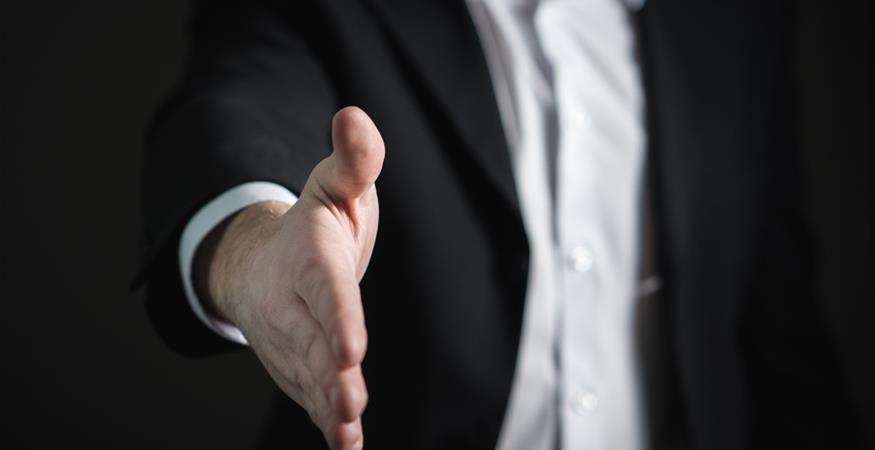 The process may initially seem daunting, but it doesn't have to be. While we have people on staff that can help, there are some things people in recovery can do to get themselves back on track for gainful employment, including:
Have Clear and Reasonable Expectations
Finding a job in today's economic climate is tough for anybody, but it can be especially challenging for people in recovery, particularly if there is no old job waiting for them upon their return. In thinking about getting back to work, it is a good idea for a person to really reflect on what they want to do with their lives. It is a time to find some focus and direction, then jump at the opportunity to make those positive changes in a way that is realistic moving forward.
Use Your Resources
No man (or woman) is an island, so don't jump into the job search without some help. There are many resources available to recovering addicts, not only here at Stairway to Freedom, but also through organizations like America in Recovery, the National HIRE Network, the Department of Labor One Stop Career Center, the National Skills Coalition, or even temp agencies and unemployment agencies. Help is all around, so do not be afraid to use it!
Choose A Job with Structure
It probably is obvious that addicts should not pursue jobs that will be overly stressful or place them into situations of temptation, but beyond that, it can helpful to consider employment that focuses on structure and routine. That is a big part of what makes rehab in general so successful, so finding a job that continues those routines and upholds that structure could be best for lasting recovery.
Don't Be Afraid to Start Small (But Leave Room for Growth)
Very few people are going to leave rehab and immediately assume financial control of a Fortune 500 ompany, but that doesn't mean these people can't still have big dreams for the future. While it is perfectly reasonable and perhaps even more realistic to consider an entry level job, it also is a good idea to leave some room for growth down the line.
Of course, we are happy to help with any of this here at Stairway to Freedom Sober Living, so for any people in recovery looking to get back into the employment pool following their rehab experience, ask questions, update your resume, and pound the pavement. An ideal job is out there waiting for you.