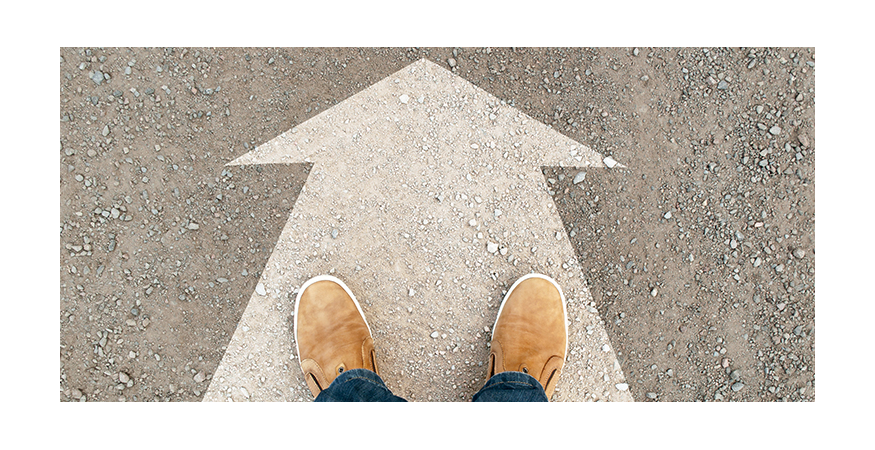 If you have ever been to an Alcoholics Anonymous meeting, or know anyone who has, you are probably familiar with the Twelve Step program.
The Twelve Steps have proven time and time again to help people break free from alcohol and other addictions. But sometimes the Twelve Steps aren't enough. In journey toward sobriety, a halfway house in Chicago may be part of your strategy.
Stairway to Freedom is a halfway house alternative that provides a safe place for people to live who are recovering from addiction. Sometimes, in your journey to sobriety, where you live can be part of the problem. Maybe your roommates or family are perpetuating your drug or alcohol problem. Moving into one of our halfway houses can help you break the cycle, and move forward with the Twelve Steps.
Step One is admitting you are powerless over alcohol and that your life has become unmanageable. If you can admit your life in unmanageable, living in a halfway house could be a step to regaining control of your life. Getting into a new home, where you have roommates that have the same goals as you and you have more accountability will only help you after to admit you have a problem.
Step Four involves doing a deep, moral inventory of your life. This kind of thing cannot be done if you are living in an environment that keeps trying to suck you back into your old habits. You need serenity, time alone, and positive influences to accomplish the introspection involved in the Twelve Steps.
If you think reprieve from your current living situation could help you on your path for sobriety, contact us today at Stairway to Freedom. We can give you a free consultation to see if one of our halfway houses could be right for you.