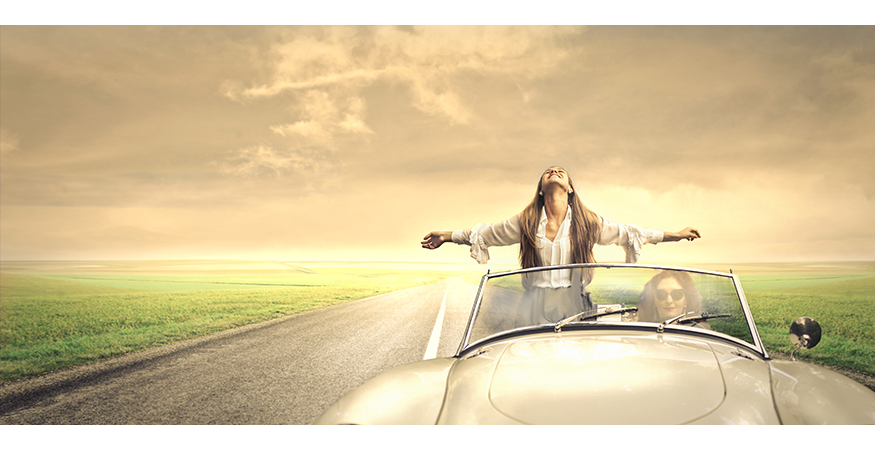 Living in a halfway house for the first time can be intimidating. However, a good sober living house can make it easier for you to stick to your goals of staying sober. Below there are a few tips that can help you live happily and healthily in a halfway house.
1. Learn — and Follow — the Rules
First of all, you should know that many halfway houses have rules in place for the safety and well-being of everyone who lives in them. For example, there might be a curfew in place and a rule about not having visitors. Make sure that you learn the rules of your halfway house and you follow them.
2. Make the Most of Your Support System
A great part about living in a halfway house in Chicago is that you will be surrounded by others who have been through the same things that you have been through. This means that you should make the most of this support system to help you stay sober. You may also be given information about meetings and counselors which can help you stay on the right track.
3. Seek Treatment if You Fear You Will Relapse
If you feel like you are at risk of relapsing, don't just wait around and let it happen. You could lose the fruits of your hard work and determination and your spot in the halfway house. Seek help as soon as possible if you think that you are heading down the wrong path.
Living in a halfway house can be the best option if you want to continue to stay sober. If you need help finding a halfway house that is comfortable, safe and affordable, contact us so that we can talk to you about our options for both men and women.