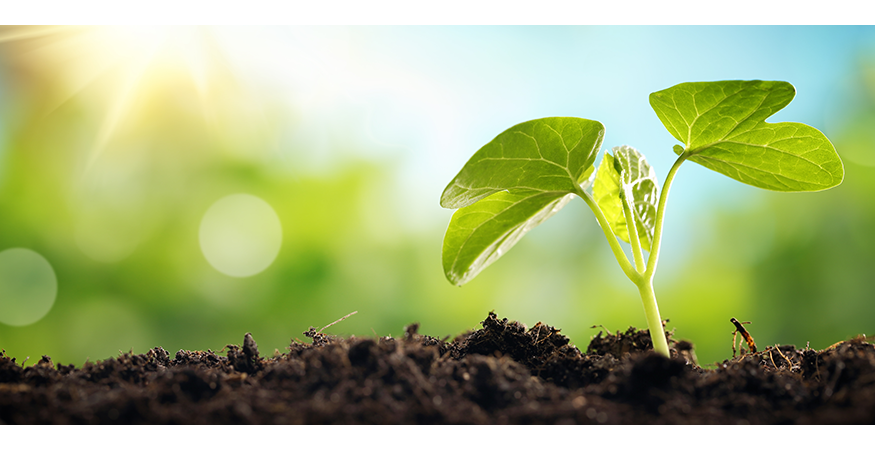 We'd like to offer a success story shared with us by a recovering addict:
"What makes this time any different?" I know that's what my loved ones were thinking when I entered treatment for the last time. I didn't blame them for thinking that. I was scared, I was tired, and I was thinking the same thing.
I was told the same things in treatment I'd always been told. I was given the same books. The same 12-Steps were posted on the wall. The counselor asked me the same questions.
I'd recently overdosed, but that was nothing new. Naloxone and I had met a few times already.
I was the same trembling shadow of myself I'd been for years. My mom was still heartbroken, my ex still had my kids, I was still empty, alone, and doing the exact same things over and over again every single day with the same miserable results.
The game hadn't changed, but something else had. It took me a while to figure out what that something was, and even longer to believe in it. I had changed. I was finally truly sick and tired of being sick and tired. I heard and saw things differently. I was starting to relate to the stories I heard in meetings. I saw a tiny glimmer of hope embedded in those 12-Steps. I understood that Naloxone may not magically show up next time. I started to get that my family didn't leave me, that my ex didn't steal my kids, and that I'd let my own pain and addiction rob me of everything I loved.
I was ready and I wanted it to work in a way that it hadn't before. I stayed and finished treatment, and when it was time to leave, I pointed myself in the direction of success. I needed, more than anything, all the progress I'd made in treatment this time to stick. I went to a sober living recovery house in Chicago and stayed as long as they would have me.
And so far, it's working . . . one day at a time.
If you think you're ready, if you want the best chance at long-term sobriety, and if you understand that a strong foundation is required to build your new life upon, please contact us today.