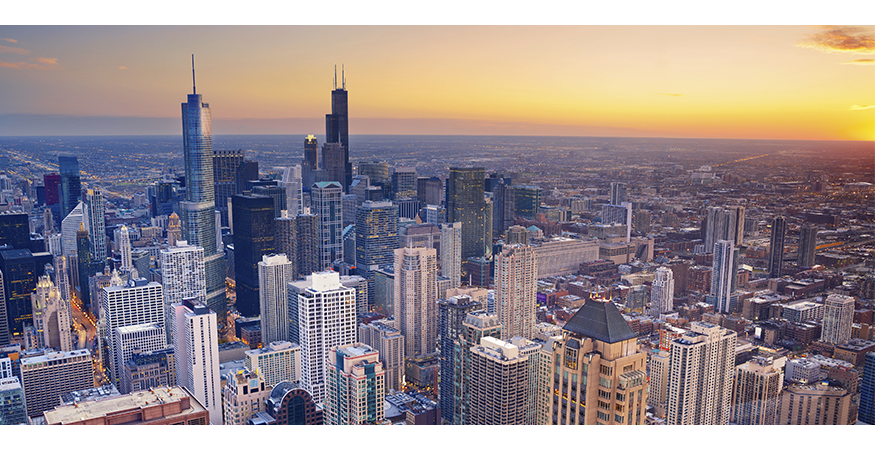 Most people remember their first days outside of that secure, albeit strict, inpatient drug treatment facility. Some addicts say they thought graduation day would never come. Others admit they prayed for freedom from active addiction, as well as from that demanding counselor who seemed to never stop poking and prodding about sharing feelings or having a family session. Then prayers are answered and reality arrives.
The next phase in their life involves commitment to change and it must occur now. Choosing to use the tools they learned in treatment or doing nothing different from what they did in the past will have a significant effect on future success or failure to remain free from active addiction. They may find themselves taking baby steps to mark the beginning of their journey into recovery. It can be a serious struggle to try to build a solid foundation to support a healthy new lifestyle.
Some recovering addicts find themselves thinking the safety net provided by the confines of that drug treatment program and persistent therapist was not so awful after all. A healthy compromise for many individuals facing this dilemma is to move into a halfway house in Chicago. This alternative to going home is often a life-saving measure that helps to prepare addicts fresh out of treatment to take that gigantic leap back into the real world. Living without using any drugs or alcohol is a completely foreign concept. Former addicts in long-term recovery tend to agree that virtually nobody can do it alone.
A few key components are critical for almost everyone who is new to this journey, which is taken just one day at a time or even one hour at a time if necessary. Personal recovery may vary slightly depending upon each individual's addiction history, however, there are some fundamental suggestions proven to help anyone with a desire to develop a clean and sober lifestyle.
Structure – Recovering addicts benefit from having a daily schedule that includes attendance at recovery meetings. Creating a plan for every day is essential to a recovering addict's success as any free time can open the door to boredom and the temptation of old habits. Having a consistent bedtime will improve overall health and people who get seven to eight hours of sleep each night are proven to be more productive and focused on priorities. Setting an alarm to wake up at the same time each day prepares an individual for being on time for work or college.
Support – "The therapeutic value of one addict helping another is without parallel," is a belief shared by treatment professionals and members of Narcotics Anonymous, This is the type of support recovering addicts will get at a halfway house. It is also referred to as "peer-based support." When former addicts live with a group of people, who share the same goal of beginning a new life free from addiction, they are able to offer unmatched support to one another. Additionally halfway houses employ managers, who have several years of successful recovery and they are there to enforce rules and provide support as needed.
Safety – Living at a residence in the "real world," that is not a recovery house, presents daily opportunities for exposure to alcohol and drugs with nobody standing beside you to help you say no. Halfway houses offer protection from threats to your recovery. They usually promote a buddy system or require all new residents to travel with an individual, who has been living there for a while and can show them the ropes. They also conduct random drug tests and breathalyzers to hold residents accountable and ensure that the entire house is alcohol and drug-free.
Please contact us to learn more about the journey in recovery at a halfway house in Chicago.