Your rehabilitation and recovery from drug or alcohol addiction will begin with physical withdrawal that can be physically and emotionally challenging.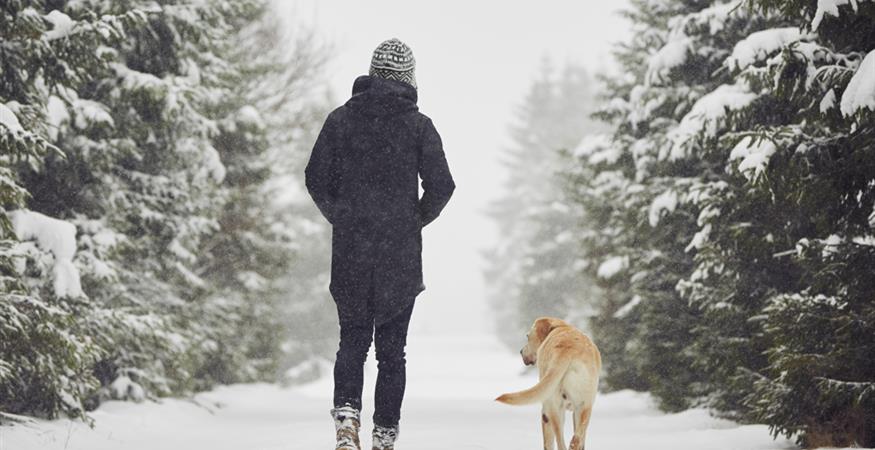 For many recovering addicts, the real challenge begins after that withdrawal. Addictive substances such as opiates and methamphetamines change your brain chemistry to reduce or eliminate your ability to control your cravings for those substances, and you can suffer a relapse at any time after you go through withdrawal if you don't remove yourself from the stresses and triggers that contributed to your addiction. Many men find that moving into a Men's Sober Living community during the first 30 to 90 days after rehab will enhance their ability to overcome and defeat these cravings.
Addiction recovery counselors typically recommend a residential sober living community for addicts during this first critical period of their recoveries. An addict who returns to the environment that fostered his addiction places himself back in the path of temptation which, for many addicts, is impossible to resist. Friends and dealers who enabled the addiction will be ready and waiting in that environment to drag the addict back into their world. An addict's difficulties in relationships with family members and friends might have triggered addictive behavior. In all cases, an in-patient residential living community will sever the addict from this environment and provide a sober community where new habits can be learned and developed.
A typical day in a residential recovery house can include individual and group therapy, vocational counseling, exercise and meditation sessions, and free time. If an addict senses a craving for the substances that led him into that recovery house, other residents will be immediately available to help him defeat those cravings. Men's sober living communities have a unified sense of purpose, and every resident in that community has a stake in every other resident's long-term recovery. Those residents often continue as a virtual support group long after they leave the residence.
Addiction recovery does not end with withdrawal, nor does it end with a temporary stay in a sober living residence. Rather, recovery if a lifelong process. Your decision to stay in a sober living residence during the first part of your recovery will put you on the best footing to begin that lifelong process and to continue it successfully throughout your life.    
Men's Sober Living in Chicago, IL
If you are looking for a caring and supportive men's sober living residence in Chicago or anywhere else in the United States, don't hesitate to  contact us as soon as you can. Your recover from your substance abuse problems will begin with your asking for help, and we have the ideal resources and facilities that can provide that help.