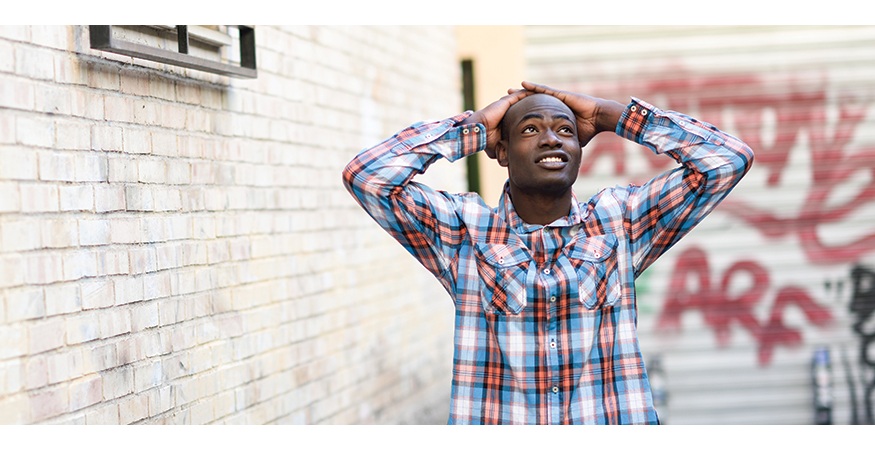 Addiction is a disease that affects millions of Americans. But unlike short-term diseases, addiction is an illness that requires life-long courses of action. That is why it's so important to have pieces in place for every step of your recovery, from your moment of truth, to your aftercare plan.
One of the things that sets recovering patients up for success is having a plan on how to maintain a sober lifestyle. It's not enough to attend a 6 week recovery program and think that you will never want to use again. This is especially important point for men, who, traditionally, tend to be less open to receiving help from others. If you don't believe me, just ask a guy to ask for directions.
To that end, here are three essential tips for men's sober living.
Find Your Tribe
One of the hardest things about giving up an addiction is letting go of your "user" friends. It's almost impossible to be substance-free when everyone around you is drinking, getting high, hitting the casino, or indulging in your drug of choice. Find friends who are also sober. They may be completely unlike any friends that you've had before, but that's a good thing. This is your chance to connect with others on a deeper level.
Write It Down
Keeping a journal is essential to any recovery process. Studies have shown that writing is extremely therapeutic, and it can help you be more realistic about where you've been, where you are, and where you'd like to be. It's especially helpful to write down when things are going well, so that you can look back on those posts when things seem impossible.
Connect To A Higher Source
Call it God, a Higher Power, Nature, or, simply, Love, but you've got to believe in something. And if you can't do that, find someone who you trust, and believe that he or she believes in something. Either way, realizing that you are part of something bigger than yourself is a huge motivation for recovery. Everything that you do matters. When you make a step toward healing, it may be a small step for you, but it's a giant step for mankind.
Need more ideas about living a sober life? Contact us and we'll be happy to help.