If you have a drug or alcohol problem, you might be planning on heading to a rehabilitation facility for treatment. However, you could be wondering what your next step should be after rehab. For many, it's not a good idea to return home right away. Instead, consider looking into recovery homes in Chicago. These are some of the reasons why a recovery home is critical if you want to stay sober in the long-term.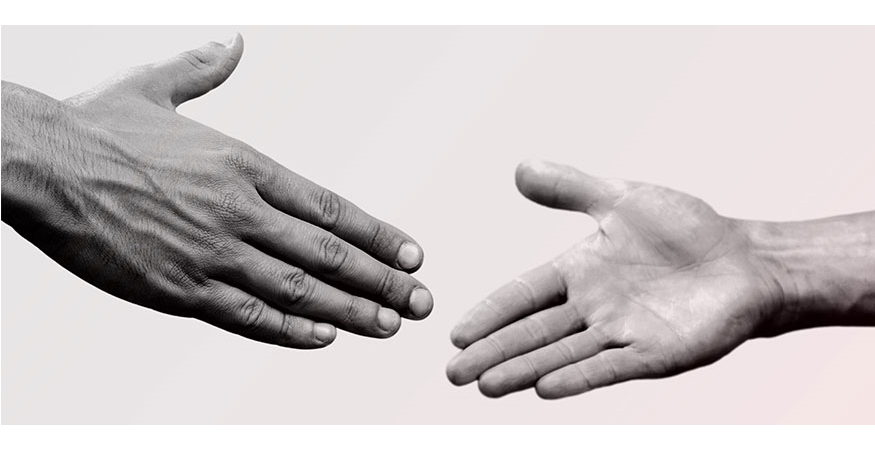 Surround Yourself With Like-Minded Individuals
It can be tough to return to the same home where you once abused alcohol or drugs, particularly if you have family members or housemates who participate in these activities. In a recovery home, you will be surrounded by others who are taking sobriety seriously. You'll be surrounded by people who know what you are going through and who are working to stay sober themselves. This can provide you with some of the support and positive influence that you need to stay strong during this trying time.
Enjoy a Safe and Affordable Home
Finding a place to live after leaving rehab isn't always easy. Recovery homes offer affordable homes that generally include all of your bills, such as your utilities. These reasonable living expenses and this safe home environment can help you get back on your feet.
Help Avoid Temptation
It can be hard to stay away from drugs and alcohol, all of your old friends and all of the places that you used to visit. With a recovery home, you will be restricted with a curfew, and you will be asked to leave if you relapse. This can provide you with the extra kick that you need to avoid possible temptation.
Moving into a recovery home can be a smart decision after leaving rehab if you want to maintain sobriety in the long term. To find out about your options, contact us to begin making a plan for your living arrangements after you seek drug and alcohol treatment.
Also Read: Choosing the Right Sober Living Home