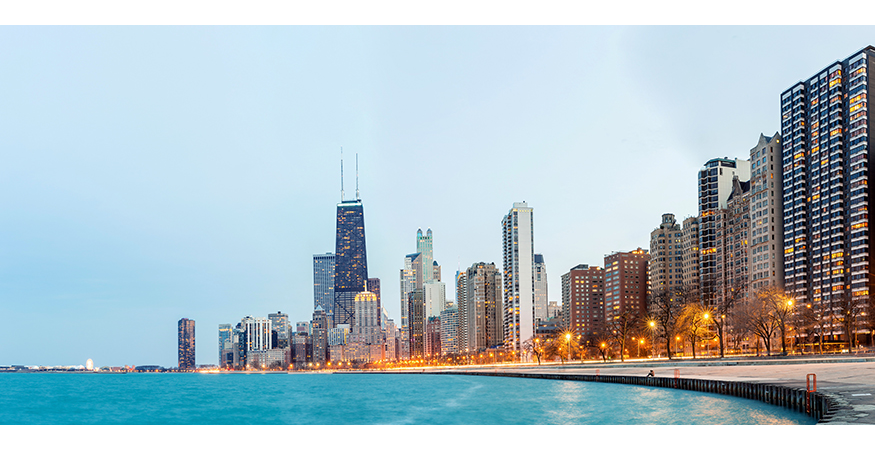 One of the real fears of those needing to free themselves from a life dependent on alcohol or drugs is what happens next. Can they have a Chicago sober living lifestyle? What does that even look like? Many people who have gone back to their alcoholic or addict way of life say that they simply didn't know how to live a clean and sober life.
There is more to being sober than simply not picking up; there are relationships to build and commitments to keep. There is the learning of limits and how to set boundaries, and keep them. These life skills can be very hard to acquire if the alcoholic or addict is just living in the same place, with the same people, doing the same things.
That's where Stairway to Freedom can help by providing a safe, structured environment in which to learn how to live a sober life. In this environment, residents learn about accountability through living in a community of people who are also recovering from their addictions. Regular house meetings give them the opportunity to support others as well as being supported. Residents are also expected to take an active part in a program of recovery and to attend regular 12 step meetings.
Through this process, the alcoholic and addict learns to take responsibility for themselves and be part of a recovery community. When they leave our halfway house, they will be better equipped to live a useful life in the everyday world. They will have learned valuable life skills that can carry them through the hard times in life without the need to resort to alcohol or drug use.
You can live sober, one day at a time. Why not give yourself the chance and contact us now to learn about the next steps.