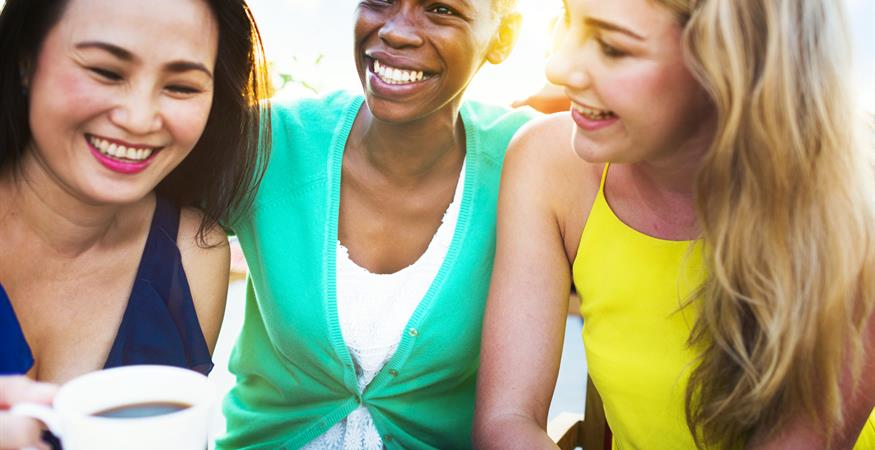 Should sober living homes for women in Chicago be any different from that of men who live in aftercare recovery facilities? Over the past two decades, research with drug and alcohol dependent women has indicated that female substance abusers have special needs and characteristics that justify gender-sensitive drug treatment approaches and aftercare recovery treatment.
The study suggests that while some specialized services such as women-only therapy groups and child care are growing in numbers, a lot of treatment programs do not provide these services in a context that supports and promotes women specifically. As a result, women continue to experience negative stereotyping and sexual harassment as their gender-specific needs remain silenced, ignored, or deemed pathological.
Moving to a female-only sober living facility can be a positive step toward integrating back into normal life. The help of an all-female support system, composed of individuals facing the same trials and tribulations, can add that extra touch of emotional strength needed to overcome obstacles and get back on track toward living a well-balanced, productive life.
What Changes Are Needed?
Integration back into society presents a tough challenge that many recovering women face, specifically due to the gender-specific stigmas associated with women and addiction. In an article published in Salon Magazine, Anna David, New York Times best-selling author, wrote about her own experiences with addiction and recovery as a woman.
Her story was laced with the many stories about the issues faced by women who are in recovery, ranging from abuse to behavioral health.
David's argument is that female addicts face problems that are distinguished from those experienced by men. The reasons why women become addicted in the first place often differ from those of men, and are all too often related to experiencing horrible traumas. Women tend to begin experimenting with drugs or alcohol early in life, in order to cope with their trauma.
Another reason why women's addiction and recovery should be treated differently than that of men is because their bodies are biologically different and deal with drugs and alcohol differently from their male counterparts.
Gender-Specific Aftercare Recovery Facilities
With more than 10,000 aftercare recovery facilities and rehab centers in the United States, a surprising number have women-specific options. By moving to a female-only sober living facility after the completion of treatment, but before fully integrating into society, recovering women are better able to sort things out in a safe environment among others on the same journey.
The National Center for Biotechnology Information conducted research that suggests that, while in treatment, rehabilitation counselors and physicians should address the specific factors that are associated with the different sexes. By doing this, treatment centers can result in higher success rates with drug and alcohol dependent individuals fully recovering and remaining sober once they leave treatment facilities to enter aftercare recovery programs.
Stairway to Freedom
At Stairway to Freedom, the specific needs of women looking for a safe, sober living facility are addressed in ways that offer comfort and solidarity with other women. All-female housing helps to instill a more supportive environment. Female participants can help one another develop better coping skills through true empathy and a shared sense of community.
If you live in the Chicago metro area and are seeking an aftercare recovery facility tailored to your specific needs, please contact us. We provide safe spaces for both men and women to recover and get the support they need.
Sources Cited:
Copeland, J. A. N., & Hall, W. (1992). A comparison of predictors of treatment dropout of women seeking drug and alcohol treatment in a specialist women's and two traditional mixed‐sex treatment services. British Journal of Addiction, 87(6), 883-890.
Benson, D., Boguski, M., Lipman, D. J., & Ostell, J. (1990). The national center for biotechnology information. Genomics, 6(2), 389-391.
David, A. (2014). Is rehab harder for women? Salon Magazine.