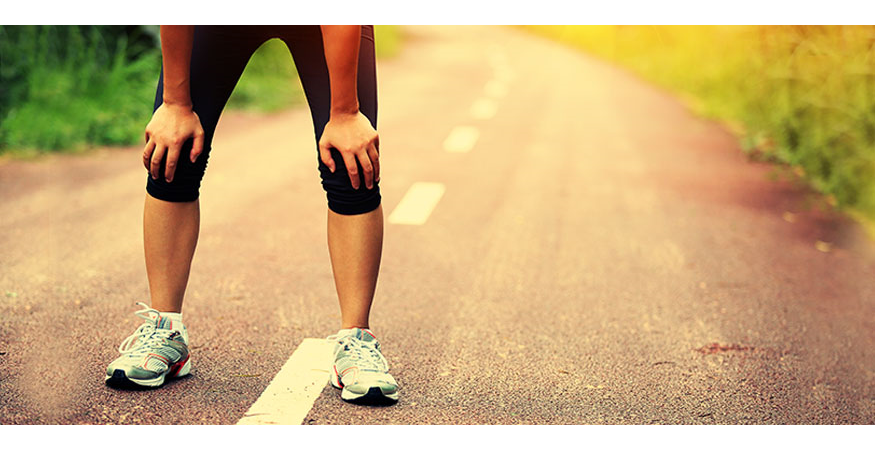 Addiction is a terrible disease and both patients and caregivers are looking for solutions to help with recovery. Chicago Sober Living Houses provide an important step in the process.
The Role of Recovery Homes
After an addict has undergone treatment, they still need help transitioning into a sober world. Halfway Houses or Recovery Homes allow addicts to grow and learn in a community that shares their unique struggles, provides respect and support, and establishes an ongoing system of accountability. By building a solid foundation for those recovering from addiction, patients can develop the skills and confidence they need to move forward with their lives.
Key Studies on Sober Living Houses
Addiction studies agree that an alcohol and drug-free living environment is a key factor in recovery. A 2008 study in the Journal of Psychoactive Drugs found that after staying in a sober living house, "residents show improvement at 6 month follow up in a variety of areas, including substance use, work, arrests and psychiatric symptoms." A later 2010 study confirmed these findings and added that "involvement in 12-step groups and characteristics of the social network were strong predictors of outcome, reaffirming the importance of social and environmental factors in recovery." And in 2015, an article published in Addiction Science & Clinical Practice confirmed that sober living houses were significant to patient recovery and noted that an "increase access to formal services may further enhance outcomes for high-risk populations."
If you or a loved one needs a caring community in Chicago to help on the journey to recovery, contact Stairway to Freedom.