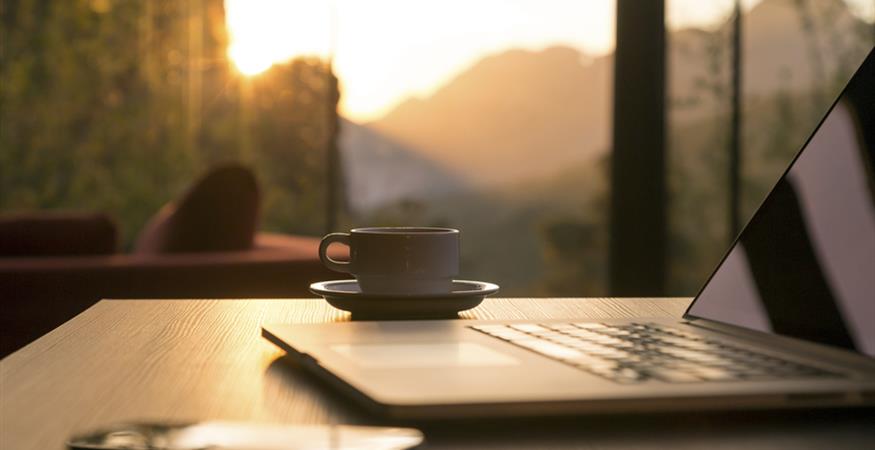 Blogging has become one of the most popular ways to connect and give and receive information on the internet. These days, there are blogs on practically any topic you can think of. For anyone on the path to sober living, reading about and connecting with others on the same path is a great way to get additional support and to learn from the experiences of others in recovery.
Here are just a few of the many blogs on sober living that are worth following:
On her first day of sobriety, Jean, the founder of Unpickled, starting writing a blog. Before working towards recovery, she drank in private, but she decided to document her recovery publicly for accountability. Her blog grew from there and now serves to encourage others on their path to sober living. Not only does she post her day-to-day experiences, thoughts, and feelings towards sober living, but also the coping mechanisms she uses to stay on the path.
Hip Sobriety is the result of one woman's recovery—not only from alcohol abuse but also drugs and an eating disorder. Today she is a writer, an advocate for those in recovery, and a sobriety coach who blogs about her own recovery and offers encouragement and support for others. Her posts teach readers things like how to build a sobriety tool box and offer real-life advice on the daily challenges of sober living.
Healthline honored the blog Drunky Drunk Girl as one of the best alcoholism blogs of 2016. This blogger tackles topics like her fear of going out to social events, wondering if she is consuming too much caffeine, whether or not she misses drinking, and more. This blog is a great way to get into the head of another person who is still very much on the path to sober living. It's honest, raw, and a great reminder that you're not on this path alone.
Alcoholic Daze is written and maintained by a blogger who is not only recovering from alcohol herself but also lost her husband to the disease. She started the blog after his death to document her recovery from her addiction and also from her loss. Her blog entries also take on the portrayal of alcoholism in the media and challenge the myths and stereotypes those in recovery often face. Her's is a story of loss but also of renewal.
5. The Discovering Alcoholic
Gavin, the author of The Discovering Alcoholic wanted to create a blog to connect with others in recovery, and to create a place for those in recovery to come together. Sober since 1994, Gavin has taken his experiences and written about them in this blog. He writes about music that helped him on his path, his observations on sober life and recovery, and coming back from relapse. Also on this site is a sober living toolbox, which helps you select the techniques that will best serve you in your daily life.
The Immortal Alcoholic offers a glimpse into the life of a non-alcoholic living with someone suffering from addiction. Linda is not an expert on addiction or recovery, but her husband has struggled with alcoholism during their 40-plus years of marriage. Linda writes about topics like navigating family holidays, her encounters with others going through similar experiences, and the health effects of alcoholism.
To gain the perspective of a child of an alcoholic, check out I'm Just F.I.N.E. Syd's father was an alcoholic, as was his sister. As an adult, he went on to marry an alcoholic. He says that he has had to recover from many of the same issues that his father, sister, and wife had to battle. The posts in his blog are his opinions and experiences and reflect his own personal recovery.
Connecting with the experiences of others can help you on your path to recovery, and reading blogs like these is a great way to connect with others who have been where you are. Don't stop there however – explore the opportunity you or a loved has at a Chicago sober living facilitity like Stairway to Freedom. If you need more guidance on your journey to recovery, we are here to help. Please contact us today.