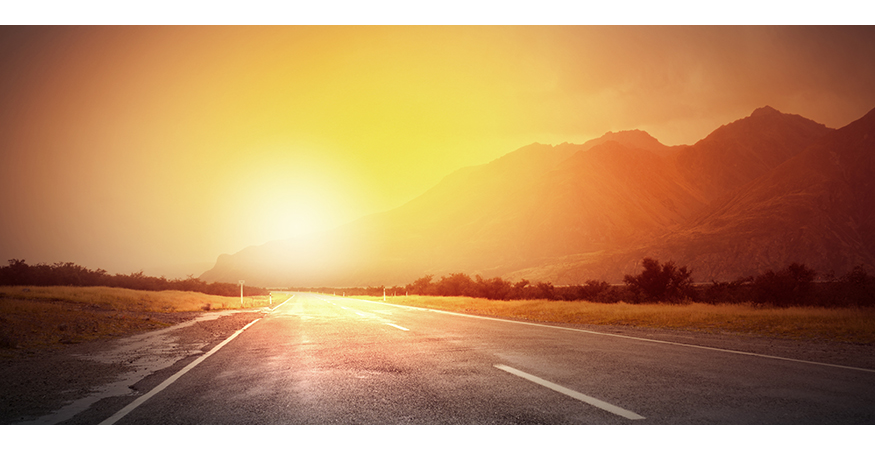 Getting clean and sober in Chicago is not for the weak of heart, but for the committed and determined. Once achieved, the journey does not end. For many, this is the beginning of a long and difficult challenge. Weaning yourself back into society, for many, is the first step back into addiction if the right tools are not available. The Stairway to Freedom Recovery Homes in Chicago are the most effective way to transition a recovering alcoholic or drug addict back into a positive and encouraging lifestyle.
Our community of recovery homes throughout the Chicago area, provide a safe and comfortable place for those who have made the choice to no longer use. Each home is modern and designed with all the comforts you could want. Computers, televisions, modern kitchens, bathrooms and laundry facilities. These after-care homes make certain that the transition back, is one that produces the safest and most positive outcome for continuing recovery.
The goal of Stairway to Freedom is to provide a place where those who have decided that their addiction will no longer control them, and that it is possible for it to come to an end, can have a home to build structure and a strong foundation. This will then give them the strength they need to step out into the world with a new lease on life. Recovery is a process that takes time and patience. The recovery homes in Chicago are the best part of that process.
If you have any questions or just want to talk to someone to get more information, please contact us anytime or start a consultation now.