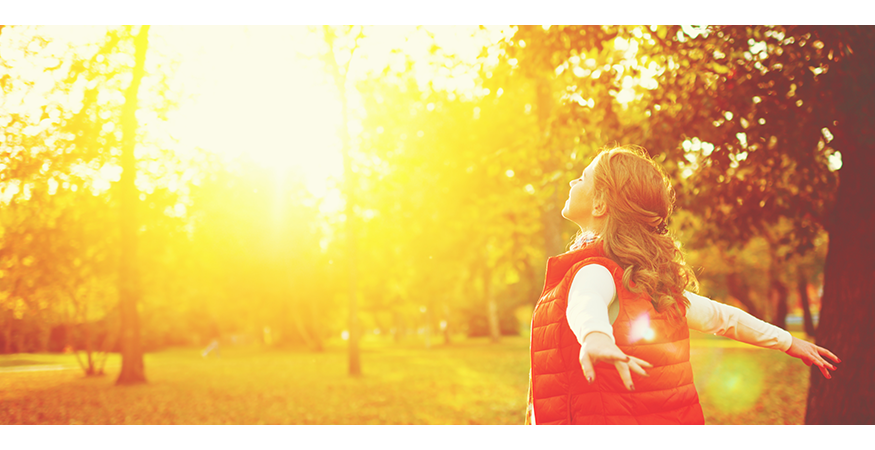 Beginning the lifelong journey into recovery requires a commitment to not only functioning without the influence of drugs or alcohol in daily living, but also the dedication to change almost everything once familiar to you in your old lifestyle. It can be an absolute struggle to be approached one day at a time – sometimes even one hour at a time.
One change involves people, friends, associates – even family members – if you drank and used with them – it's time to change the dynamics of that relationship. This may include distancing yourself from those people. Transitioning from substance abuse treatment to a women's sober living house is often a suggested approach to provide the newly clean woman a chance to live on her own with other females, who are in the same situation.
Women's sober living homes provide several benefits that are unavailable at your old residence or in your previous community. One benefit is Accountability, which is key to successfully embracing your new recovery lifestyle. This means answering to the people you live with – who see you every day. Your "housemates" sharing living space will get to know you and having the common goal of maintaining sobriety – will allow them to hold you accountable (and you them) for honesty, reliability, meetings, chores, curfew, appointments etc.
"Accountability is fundamental basic tenet for the recovering addict," according to a research report focusing on substance use in women published by drugabuse.gov.
To learn more about how women's sober living homes can help you to transition to the next phase in your recovery, please contact us today.