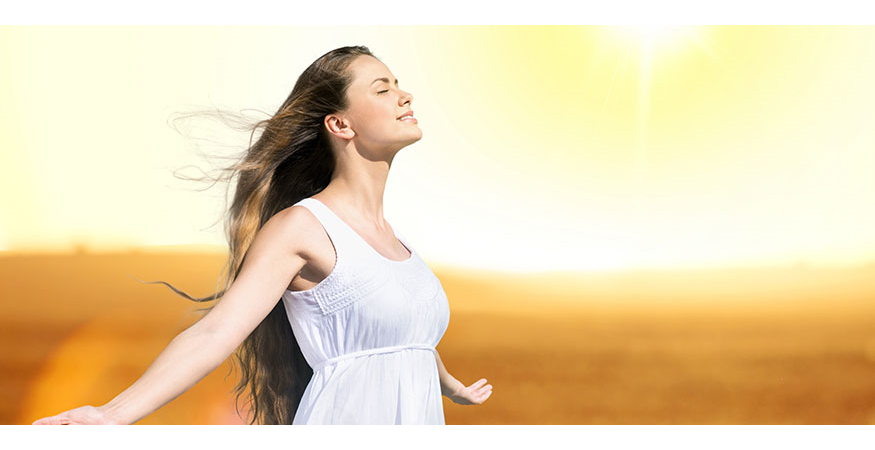 The need for half-way housing goes beyond providing a substance abuse free environment, just as addiction cannot be summarized as the inability to stop using. Numerous social and personal factors point addicts down a life path over which they do not feel control, and these same factors will affect recovery. Overcoming the disease that is addiction requires a community. This lifts perceived stigma from people in recovery through interaction with others in a similar situation; however, women and men are not the same when it comes to social interaction. There are good reasons why co-ed interactions and relationships between the recently recovering should be discouraged. Women's sober living is especially important to ensure relapse will not occur.
New relationships can throw recovery off track for the female recovering addict. Her recovery could be taking place during a time in which she is prone to think of starting relationships and a family of her own. More than males, females feel the need for companionship and nurturing on a very basic level. While established and stable relationships can be a source of strength for some, the challenges of new relationships are not easy. Recovery is a time for learning solutions and coping mechanisms that can be used to prevent relapse. Without a recovery focused community women are likely to cave to addictive compulsions when they get into relationships too soon, or develop an unrequited love that challenges coping mechanisms which are not strongly in place. This is why sober living matters.
However there is good news: studies have shown that women have been found less likely to relapse than men due to their willingness to participate in treatment groups. The social aspect of recovery is embraced and not avoided as a necessary chore on the path to recovery. Women can use their natural propensity for socializing and empathizing as a powerful tool in the recovery process. Stairway to Freedom understands the importance of providing a safe place for addiction recovery. It's a time for growth and discovery, although this process isn't easy. We provide a strong community of people who are dedicated to the same sober living goals. If you have questions regarding our sober living community, contact Stairway to Freedom in Chicago for a consultation today.