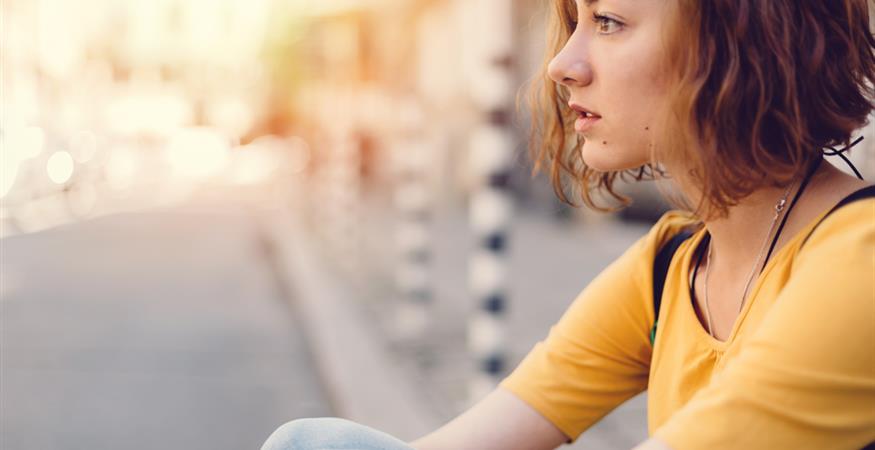 Living sober matters, but it can be a struggle if you don't have the right resources and support. If you've ever searched for "halfway house near me" and come up empty, you know it can be a bad feeling. Where are you supposed to get the help you need once you leave the detox or drug treatment facility? If you live in the Chicago area, you have options. Stairway to Freedom offers Recovery Homes in that area, so you can have a safe and structured environment to start rebuilding your life. By the time you go to drug treatment or alcohol detox, a lot of damage may have already been done to your life, and fixing that takes time.
Choosing a Halfway House
In some areas there may not be too many options for halfway houses, but why should you choose one in the first place? These houses are excellent choices for anyone who has left a detox or treatment center and isn't quite ready for independent living just yet. After drug or alcohol treatment, many people struggle to find jobs and secure safe and comfortable housing because of their past mistakes. They may have damaged their credit and finances, along with their relationships with the people closest to them. A halfway house can give them the chance to get back on track, so they can work and live independently again.
Following the Rules Matters
Halfway houses are very strict, with a deep commitment to living sober. When you search for "halfway house near me" and decide living there is right for you, remember that rules will have to be followed. There is no allowance for drugs or alcohol in these locations, and most Chicago halfway houses have rules about curfews and visitors, as well. Anyone who lives there is expected to pitch in and help, and is also expected to take steps toward moving their life forward in a positive direction. If you aren't ready to do those things and can't commit to the importance of them, a halfway house may not be the right choice for you.
Independent Living is on the Horizon
When you live at a Chicago halfway house, you have the opportunity to start rebuilding your life. Take that opportunity and focus on it, because it's a very important way for you to get a second chance. Even if you feel you've made too many mistakes or you can never get things turned around, there are always options and choices to be made. Finding a job and saving money is part of that, along with the potential to rebuild relationships with friends and family members who may have backed away during your struggle with drugs or alcohol. A job and better relationships can help lead to independent living once again.
Don't Be Afraid to Ask for Help
No matter what kind of situation you find yourself in, help is available. Once you go through drug treatment or are released from a detox facility, a halfway house can be exactly the help you need. It gives you a transition period between the facility you were in and an independent living situation, which gives you a way to rebuild without needing to do everything all at once. It can also keep you from having to sleep on the street if you don't yet have the means to rent a place or you don't have a job that pays enough to live independently. Getting to the point where you do have those things is what a halfway house is about.
Sober living is a journey, and how you get there is up to you. But with a halfway house to go to you know you have a safe place to sleep. It also gives you a sense of home and community, and others who understand where you've been and what you're going through. That sense of belonging can go a very long way toward helping you build an independent life once again.