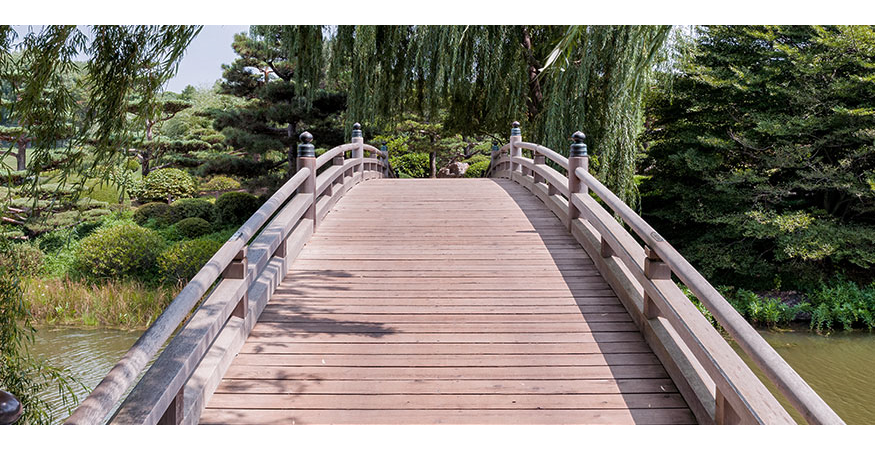 Stairway to Freedom's Recovery Homes in Chicago are both special places and carefully built systems, so former victims of drug or alcohol addiction build the strong foundation to support their new sober lives. Reentering the same situation in which the addiction developed will not to be successful without new tools and new views. Our recovery homes provide a bridge between detox centers or treatment facilities and the freedom of independent lives.
The homes provide a comfortable place to live, structured and positive, but with clear expectations. First, of course, no drugs or alcohol may be used by residents within or outside of home. While this may seem obvious, it is critically important. At home or in the old neighborhood, there will be people who will believe that a little can't hurt. Here, people understand addiction and recovery, and respect the daily accomplishment.
Also, there are required meetings each week. Residents, themselves, make decisions about which residents are ready for more freedom. They share plans. Residents are an active part in this community. Having a role in a community builds confidence and the knowledge of self-value. This is crucial in building a non-addict self view. Residents are able to say, "I am not just a recovered addict, I am a person whose voice and ideas matter."
Third, residents gain independence gradually, as they learn to use the tools needed for an environment full of both freedom and risk. It is important to recognize those steps along the way. Those steps build our clear understanding that every skill we ever have, we built one step at a time.
Please, contact us at Stairway to Freedom with any questions or information you need. We are always ready to provide support, if you are ready to begin this journey.
ALSO READ: Why Recovery Homes Are Critical for Long Term Sobriety